For much of my life, I spent every day working to defeat DFL candidates up and down the ballot in Minnesota. The Republican Party I helped build and lead to great success in past elections is hardly existent today. Over the last decade, I've offered analysis and commentary about the need for the party and its candidates to change direction and focus.
But when our democratic institutions are under attack, we all have a shared responsibility to speak up. I can't stay on the sidelines while extremists like Kim Crockett are within a few percentage points of statewide office. Because without those democratic institutions, no political party has any mooring. Therefore, I am voting for Steve Simon for Minnesota's Secretary of State.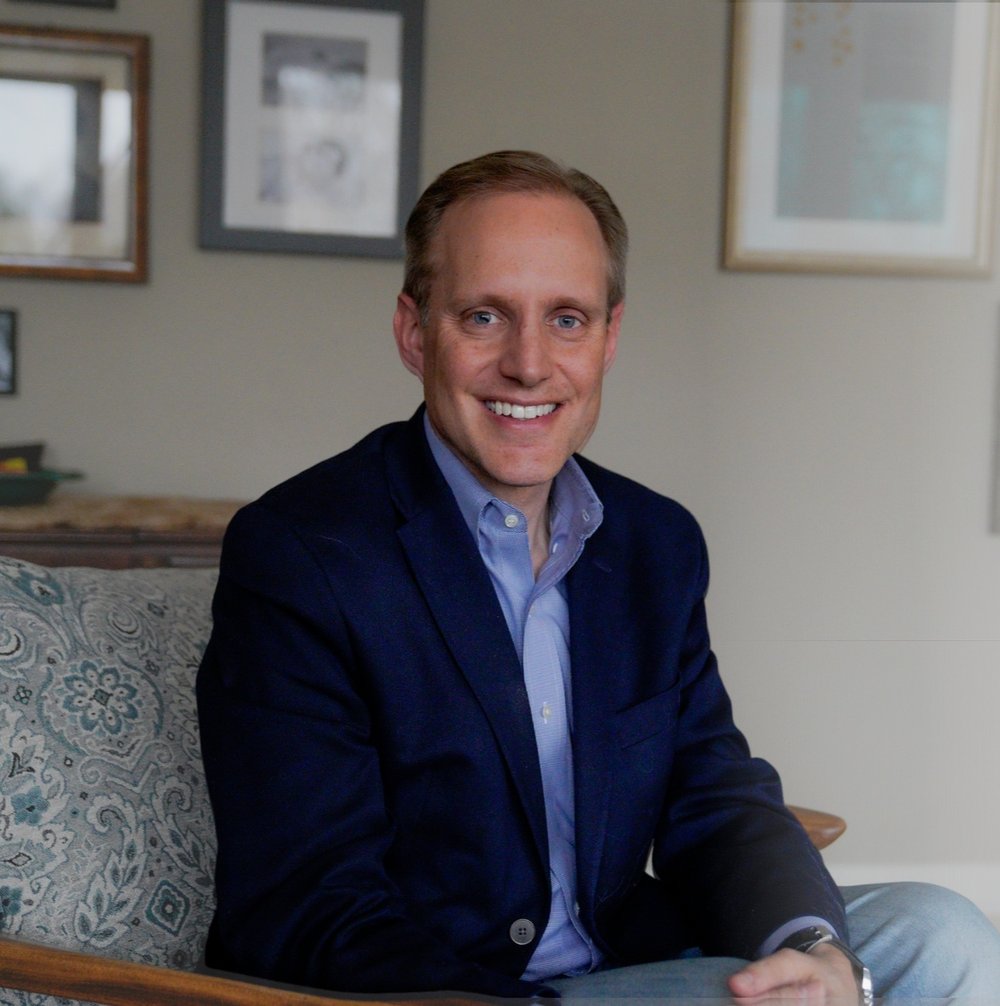 I have never publicly endorsed a Democrat for partisan office in Minnesota. Instead, I've waited until Election Day and then, like many Minnesotans, voted a split ticket in the privacy of a voting booth.
I've known Steve Simon through many drama-free years. But even in a highly charged political environment, he was never the cause of the drama; rather, he steered a steady course through it. A well-spoken lawyer with a progression of experience in government is almost cliche, but normalcy has become Simon's greatest asset.
When the pandemic put Minnesota's status as the leader in voter turnout into question, Simon remained calm. He tailored his policy to Minnesotans' needs, shepherding a bipartisan package of emergency measures through the legislature in one of the most contentious years for our country.
As a result, Minnesota led the nation in voter turnout in 2020. Minnesota was among the few battleground states to report a winner on election night. Simon's preparations spared Minnesota from the unrest in Nevada, Arizona, and Pennsylvania.
After the dust settled, Secretary Simon went back to work. In 2021, he collaborated with a divided state legislature to create trust in ballot drop boxes statewide through codified guidelines and grants. Simon also found time in the year to tour every county in the state, ensuring that county officials have a chance to voice their concerns in person.
I've researched Crockett's record and her views as a candidate for Secretary of State. Her political experience is extreme and controversial.
After making racist comments about Minnesota's Somali community to the New York Times in 2019, Crockett was suspended from her job at the Center of the American Experiment.
Time and time again, she has failed to tone down her incendiary rhetoric.
Crockett called into a radio show questioning if disabled and non-English speaking voters shouldn't be voting.
Most troubling is that Crockett has learned nothing from the public outcry from her racist comments to the New York Times, saying recently, "I would say everything today that I said in 2019."
Moreover, Crockett failed to give a straight answer in a recent debate when asked if she would accept the results of this year's election. Her dangerous words mimicked the same rhetoric that led to the insurrection of the U.S. Capitol. It shouldn't surprise anyone that Crockett shares the talking points of insurrectionists.
Crockett's embrace of former President Donald Trump's endorsement of her candidacy should raise alarm bells with Minnesotans about Crockett's allegiance to our most sacred democratic institution – voting.
Crockett is the worst kind of candidate to administer Minnesota elections; she is a dangerous election conspiracy theorist who will make it harder for Minnesotans to vote. No self-respecting political party should have let Crockett in the door, much less endorsed her to run for statewide office.
Being a critic of Crockett isn't enough this year – the stakes are too high for democracy. Instead, I will use my voice and my platform to endorse a candidate who will safeguard democracy and is clearly the best choice for Minnesota. Secretary Simon has a proven track record of making decisions in the interest of all Minnesotans. I will continue to show my support for Steven Simon throughout the remainder of the election season and proudly vote for him on November 8, 2022.
Picture source: Simon for Secretary of State Committee