On January 24, 2013 – 10 years ago today – I woke up in Regions Hospital with a breathing tube down my throat. I don't remember much from that day other than my wife, father, mother, stepmother, and all four sisters standing around my hospital bed.
They explained to me that I had been in a car crash. I tried to talk, but this was impossible because of the breathing tube. My wife told me I had been drinking and in a car crash. I kept trying to talk, so they brought me a piece of paper.
I asked if anyone had been hurt, but my handwriting was almost impossible to read. It hurt so much to write, as I had a separated shoulder. They told me nobody else was injured in the crash but that my injuries were severe and that I was lucky to be alive.
The night before, I had driven drunk and hit a bridge embankment at highway speeds on Interstate 35E in Lilydale, Minnesota. I was not wearing my seatbelt. The fact I was alive was a miracle – something 3652 days later I still don't understand.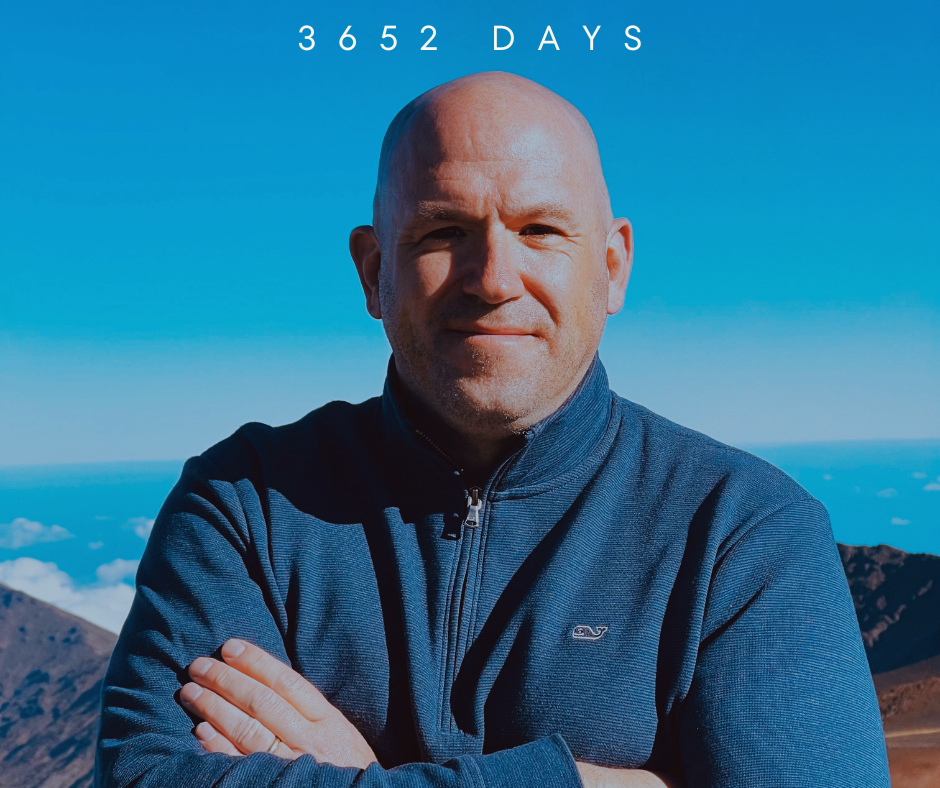 The crash was violent, and I woke up ten years ago with a damaged body. I had a traumatic brain injury, a separated shoulder, and massive trauma to my right leg. My body was bruised everywhere, and it was painful even to breathe.
I had experienced both acute cardiac and respiratory failure. Without the speedy and caring work of state and local law enforcement, EMTs, first responders, and staff at Regions Hospital, I would have died.
I have healed my body and mind in the last ten years, and I am the luckiest man alive. I am thankful to have such a wonderful, caring family and a great group of friends.
One of the positive outcomes of my crash was meeting Jon Cummings with Minnesotans for Safe Driving. Tragic circumstances brought Jon and me together, and I am blessed to know him. His generosity and welcoming personality are remarkable, and I consider him a mentor, role model, and friend.
Since my crash, I have given over 100 speeches about the dangers of drinking and driving.
For the rest of my life, I will continue to show my appreciation for the efforts made to save my life ten years ago by volunteering my time every month to help make the roads safer for everyone.
I will celebrate today by being with my family. I will appreciate today by acknowledging how long it took me to make this journey. I will reflect today on how I can continue to show my profound gratitude every day for being alive.
I wish you all continued success and happiness on your journey through life. We are all a work in progress – especially me. Thank you for being a part of my life. I hope you all have a wonderful day.