The Brodkorb Report is the new podcast I'm hosting with Becky Alery and moderated by Todd Walker.
The Brodkorb Report offers a unique insight into politics, policies, and news of the day by injecting humor, personal stories, and blunt analysis of the political environment – all with a refreshing and entertaining perspective.
While I'm no stranger to sharing my analysis and commentary about politics on both sides of the aisle, Becky Alery has spent the last decade working behind the scenes. She will be taking a new opportunity to share a unique view – and serve as the podcast's co-host.
Below are all episodes of The Brodkorb Report. This page will be updated weekly with new episodes. 
Rep. Zack Stephenson on marijuana legalization in Minnesota
In this episode of The Brodkorb Report, Michael Brodkorb, Becky Alery, and Todd Walker interview Rep. Zack Stephenson (DFL) on efforts to legalize marijuana and other legislative developments at the Minnesota State Capitol.  
Michael and Becky also continue the discussion from last week about the new developments on the ongoing and growing controversies involving Congressman George Santos and the classified documents President Joe Biden took to his private office and home after he had left the vice presidency. 
The Brodkorb Report will return next week with a new episode.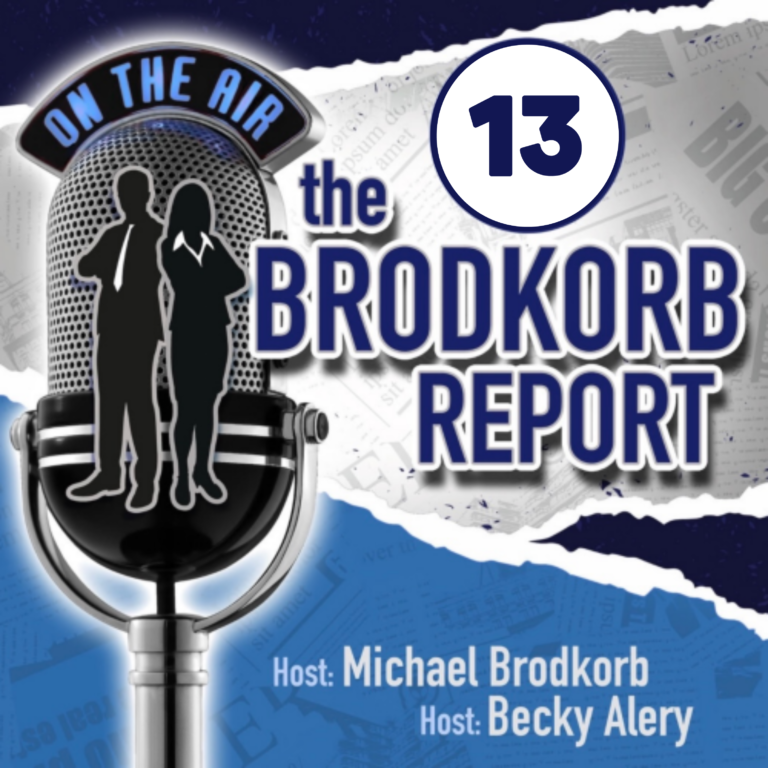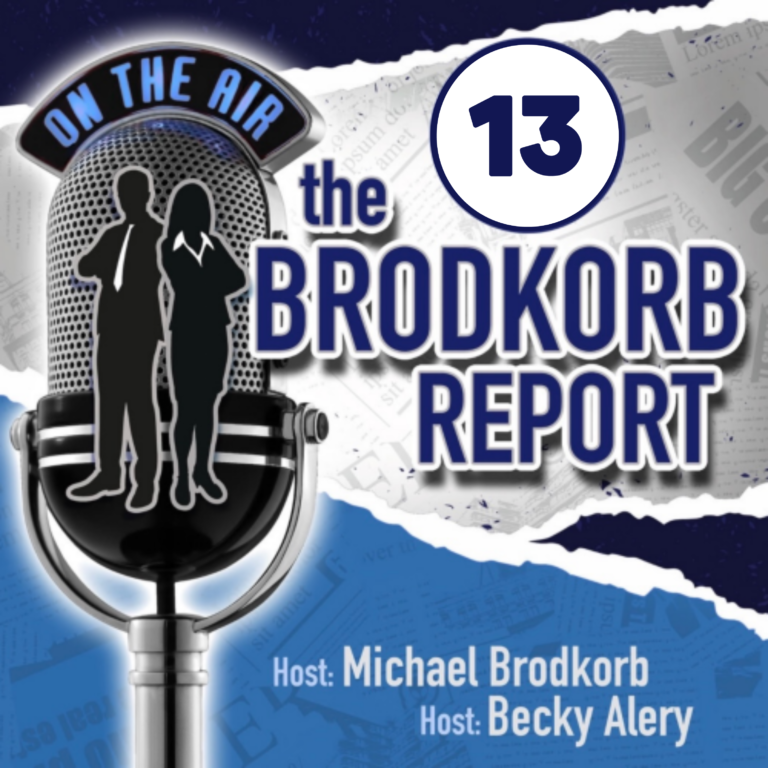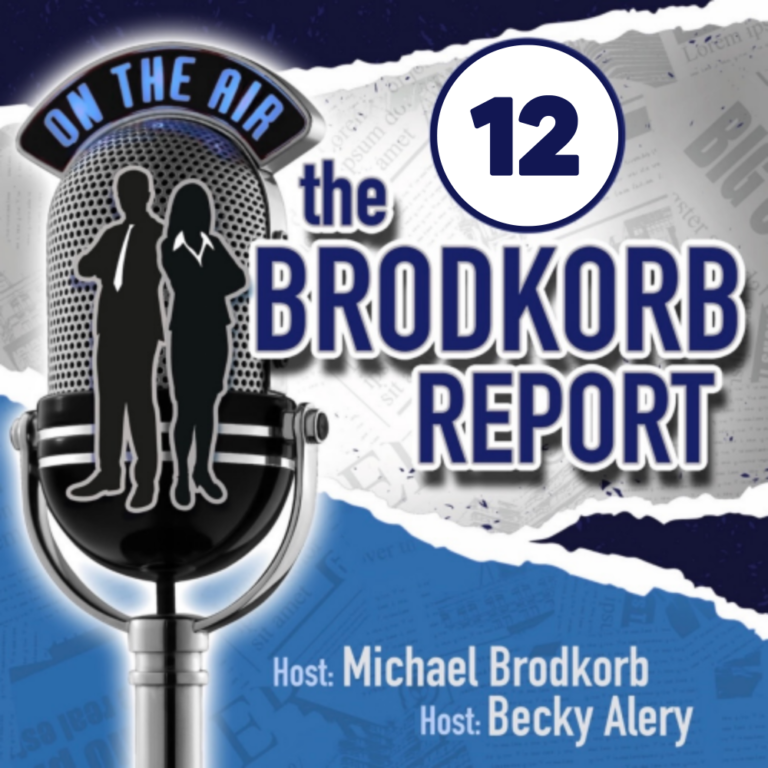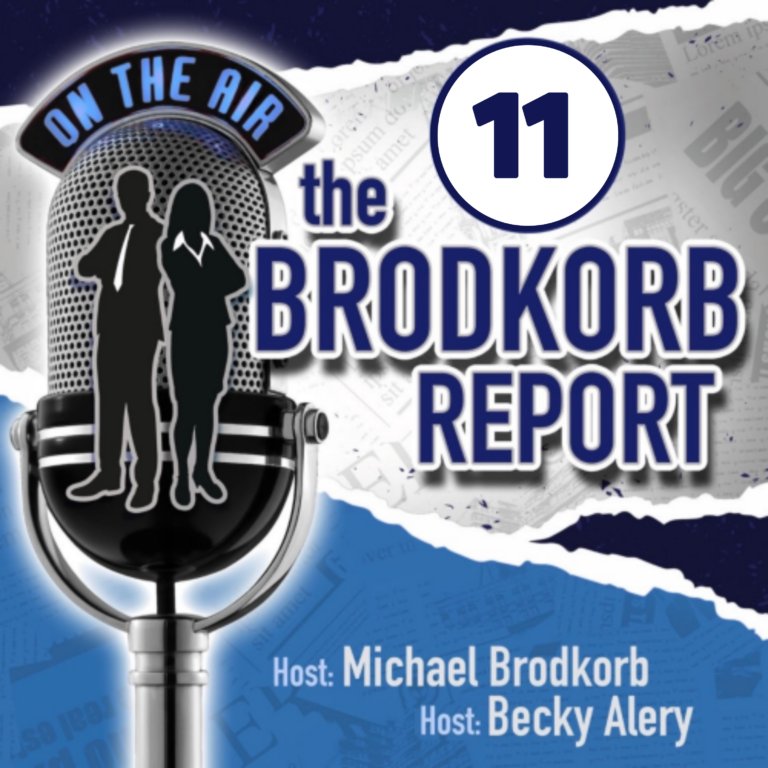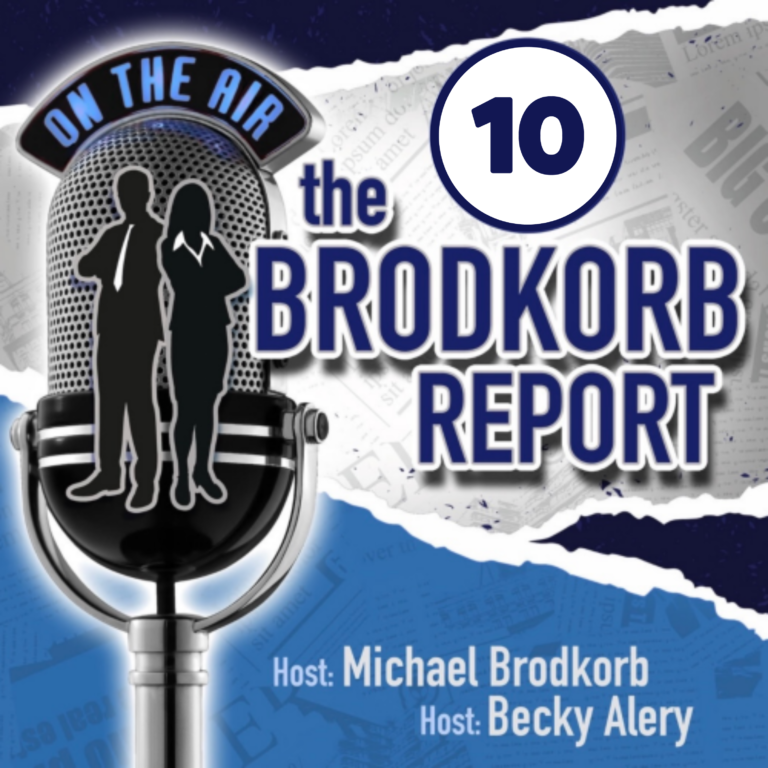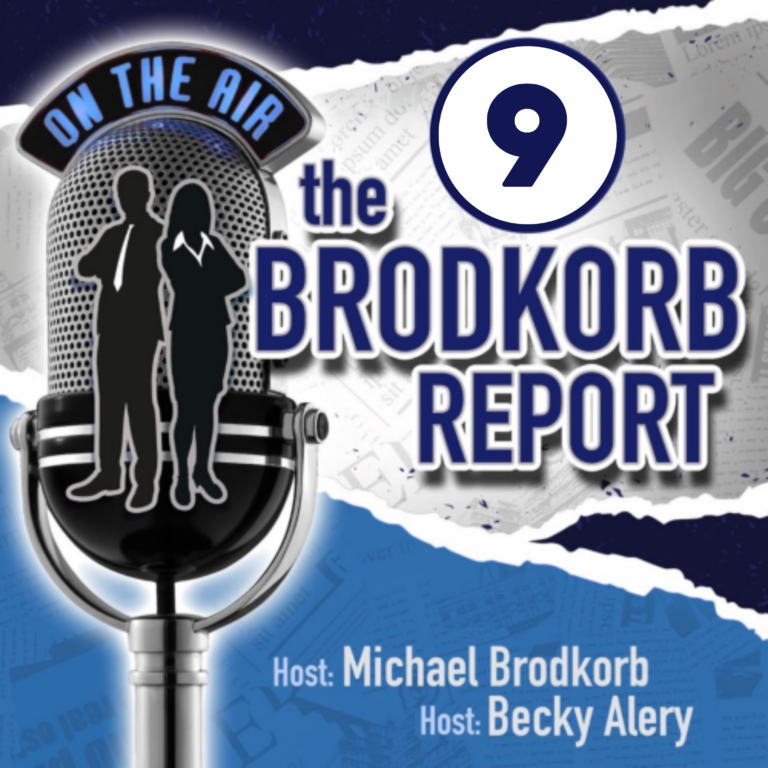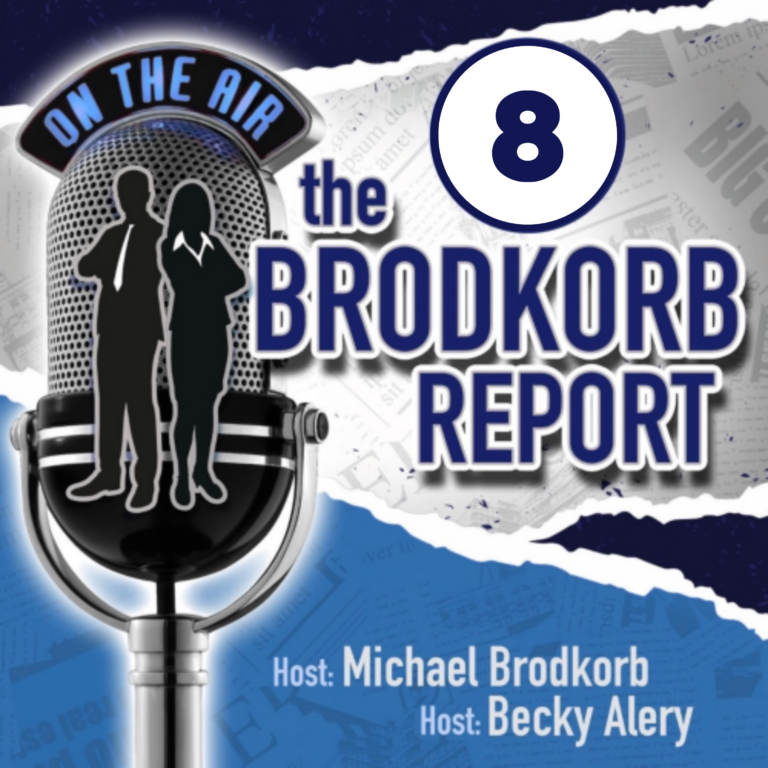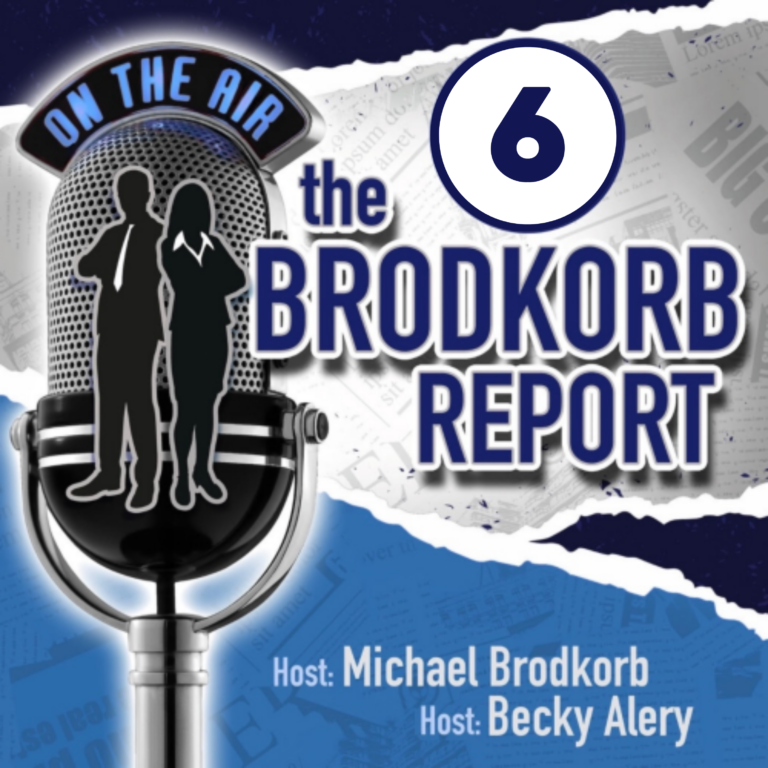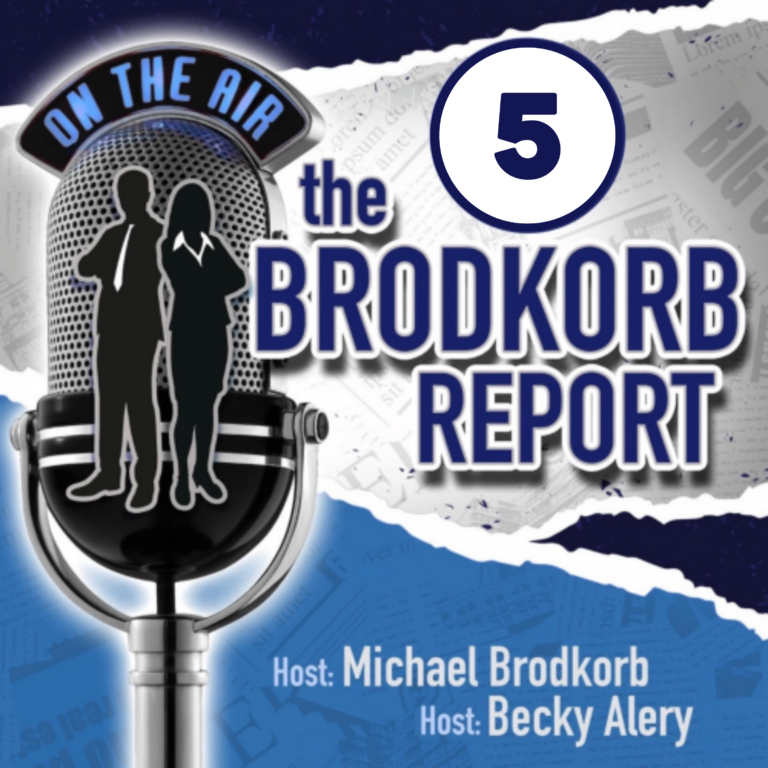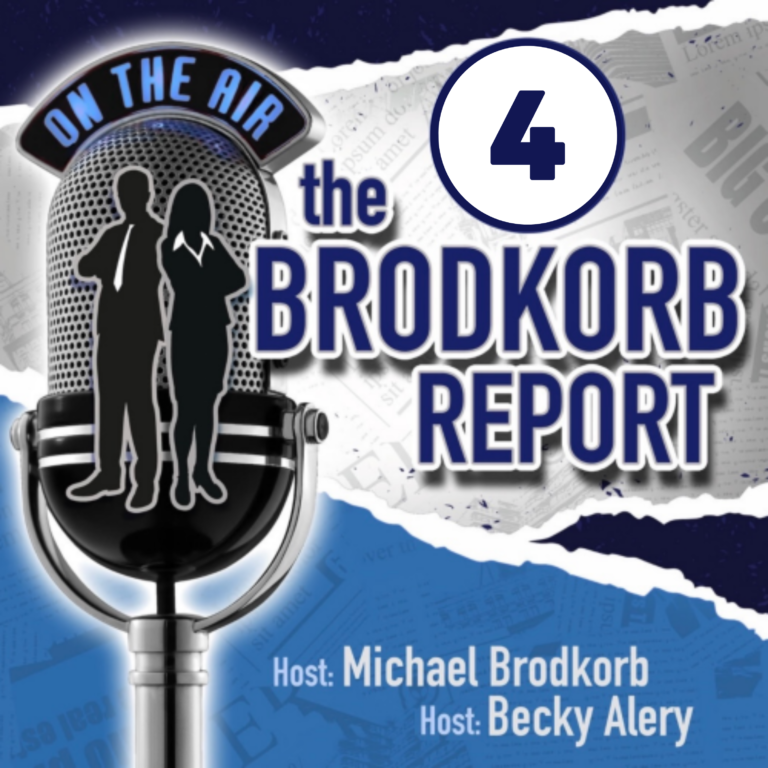 Search Results placeholder